Eco-Friendly Environment
Emergency Services Available
Welcome to
Green
Leaf
Health Centre
GreenLeaf Health Centre is a focussed hand care Centre which takes care of your hand, wrist, elbow and shoulder problems. This specialized centre for hand is prominent because Dr. V. Venkata Ramana is proficient in hand surgery and can treat all hand and upper limb related pain syndromes, complex injuries, deformities and nerve problems, etc.
GreenLeaf Health Centre is also providing gynaecological and Obstetric care by Dr. V. Sridevi, a renowned experienced gynaecologist and with more than 6000 gynaecological surgeries including emergency services with high rate of success for the past 17 years.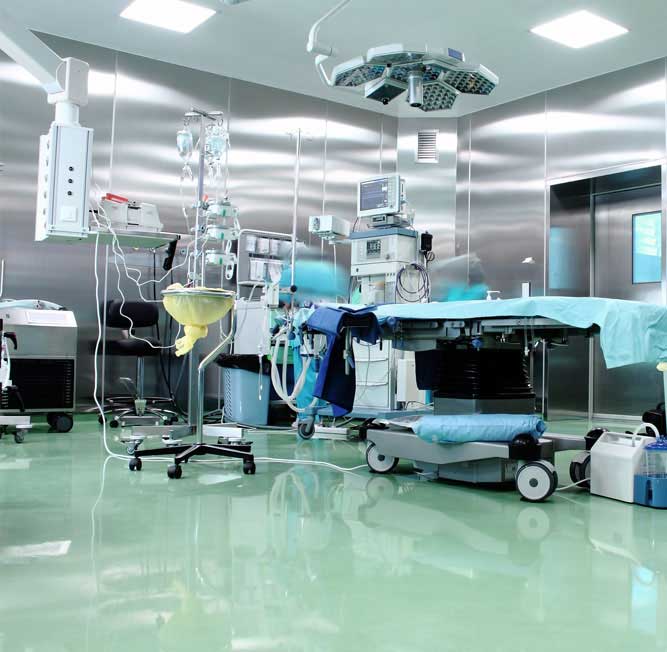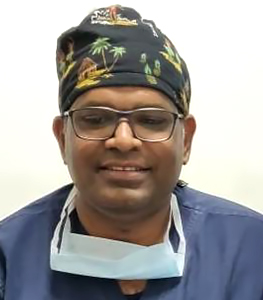 Dr. Rajesh Khanna - Anesthetist
Anesthetist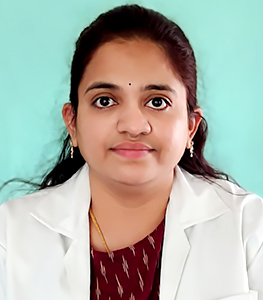 Dr. Vasavi - Radiologist
Radiologist
Dr. Geetha - Radiologist
Radiologist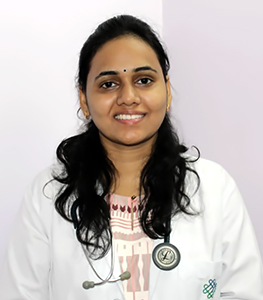 Dr. Anusha - Anesthetist
Anesthetist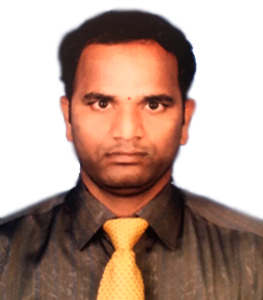 Dr. M. Dhanunjaya - Physiotherapist
Physiotherapist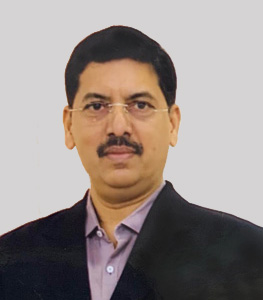 Dr. V. Venkataramana - Hand Speciality
Sr. Consultant Hand Specialist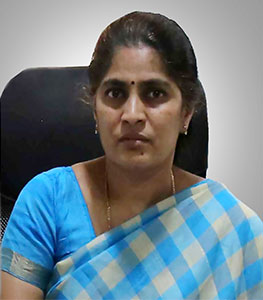 Dr. V. Sridevi - Gynaecologist
Sr.Consultant Gynaecologist & Obstetrician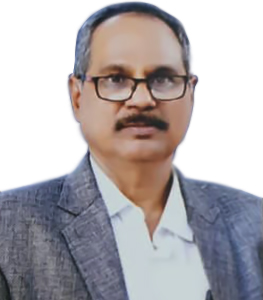 Dr. U. Ramanababu - Ortho
Ortho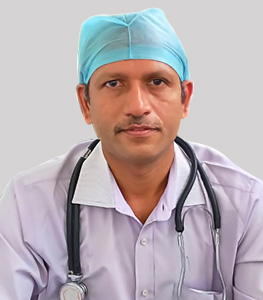 Dr. Srinivas - Pediatrician
Pediatrician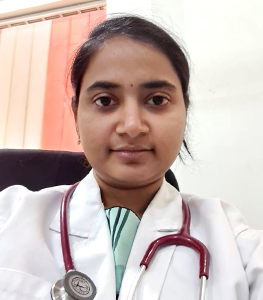 Dr Bhargavi - Gynaecologist
Gynaecologist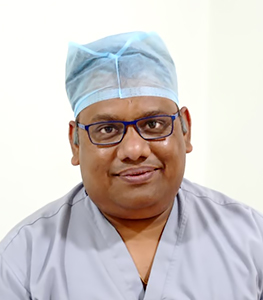 Dr. Praveen - Laparosurgeon
Laparoscopic Surgeon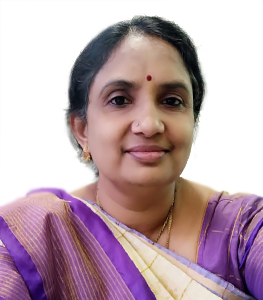 Dr. Vanaja - Physician
Physician
Why We Are The Best?
Dedicated team which is skilled in hand speciality and can handle any hand emergency cases efficiently.
Well-maintained In-patient and Out-patient Services.